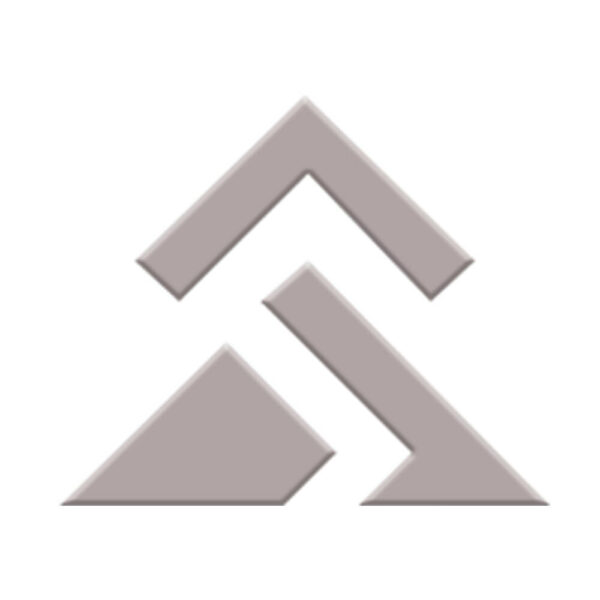 Fun Foods- Peanut Butter 340 gm Bottle
Key Features
Made of 100% Roasted Peanuts
Good source of dietary fiber
Quick Delivery
We deliver products within 2-3 days.
Quality Products
We don't compromise with product quality.
Sammed Guranteed
We make sure you get complete satisfaction.
Are your children fussy about eating? Then fun foods creamy peanut butter will give you a chance to create innovative, amazing and delicious sandwiches, rolls and snacks that your children will never give a miss.